Sarah Ross Massage Clinic
Put your body in good hands
About Sarah Ross Massage Clinic in Merritt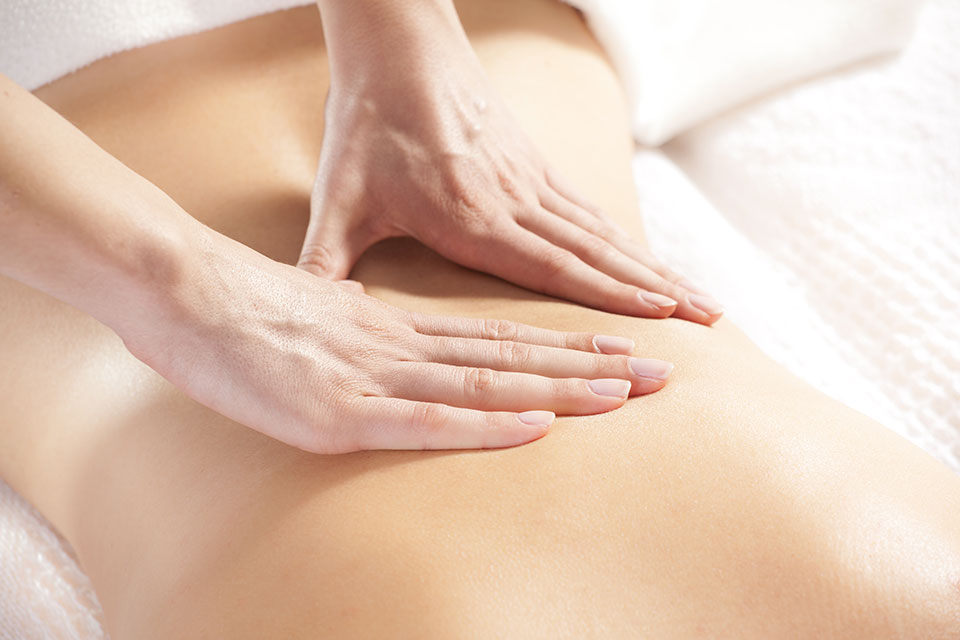 Welcome!
Sarah Ross Massage Clinic is located in Merritt, BC. Massage is a popular treatment in Merritt and we would like to welcome the community of Merritt and everyone passing through to discover the many benefits of massage.
Sarah grew up in a small town outside of Sherwood Park, Alberta, and recently moved to Merritt from Fort St. John, BC. Sarah is a Registered Massage Therapist of Alberta, Certified Personal Trainer, and Reiki Practitioner. Sarah graduated from the 3000 Hour Advance Clinical Massage Therapy Program in Edmonton, Alberta. She has practiced throughout Alberta, British Columbia, the Northwest Territories, and Nicaragua, giving her a wide range of experience and knowledge in the massage and wellness realm. Sarah specializes in sports therapy and deep tissue work with a background in Sports Therapy and a passion for personal training.
Sarah is loving the town of Merritt and looks forward to meeting the community. She enjoys volunteering at a horse stable on her time off, going camping to the beautiful lakes around us, and exploring all hiking trails.
What is offered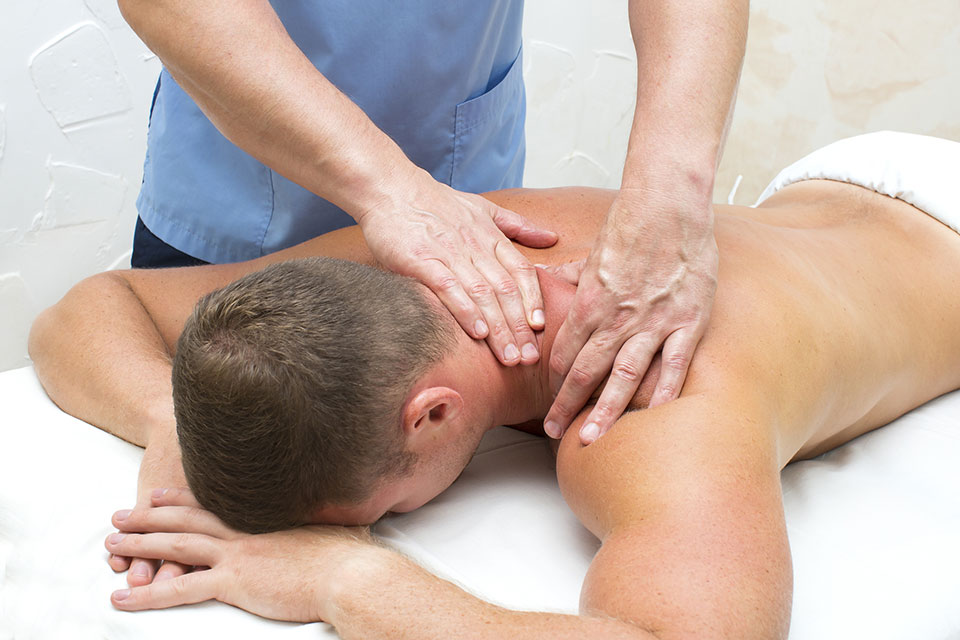 Sarah Ross provides advanced treatments and relaxation massage in a safe, comfortable, and relaxing environment. She is located behind the chiropractor building in a quiet and serene atmosphere. The clinic is located between Granite Avenue and Quilchena Avenue beside Merritt Printing.
We offer the highest quality of care to our clients. We are friendly and knowledgeable and care about all aspects of your treatment. We customize each treatment to meet your specific needs by incorporating a variety of assessment and treatment techniques that are best suited to you as an individual.
As part of our service, we will provide you with knowledge of self-administered pain management techniques such as stretching and strengthening exercises and the use of heat or cold therapy, which will help you get the most out of each treatment.
Our practice is dedicated to improving the general wellbeing of all our clients. We offer relaxation massage, deep tissue, sports therapy, myofascial cupping with lymphatic drainage, and Reiki healing.
Massage Benefits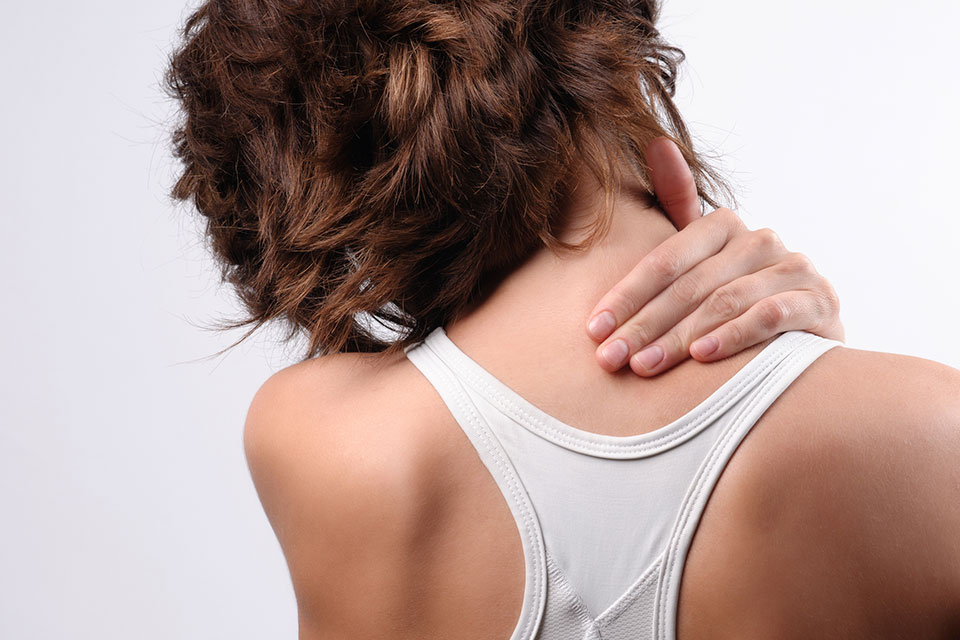 Massage Therapy can help:
Reduce stress and alleviate pain
Relax your muscles
Improve circulation
Improve mobility